老年性瞬間失憶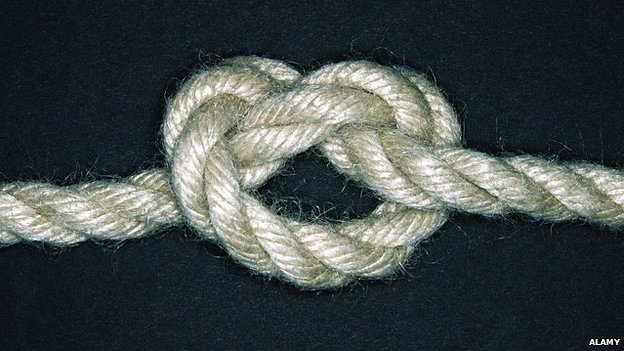 听写于:2016-12-6 12:9 用时:20:40 正确率:94% 错词:7个
提示:红色:错误单词,绿色:补上正确单词,黄色:纠正大小写与标点
Several senior moments have featured in the news of over recent months. At the beginning of February, Ed Balls forgot the name of Bill Thomas, his business ally. A few weeks later, Green party leader Natalie Bennett had a terrible time remembering her party's policies when she was interviewed by Nick Ferrari on LBC. And I bet Ed Miliband hopes that we've forgotten that he forgot to mention the economy in his Labour Party conference speech last autumn. I have every sympathy for these politicians, because I am I'm almost exactly the same age as they are, and I can't remember a damn darn thing.
I've always been absent-minded. In my 30s, I I'd regularly park my car in town for the evening and then forget where I I'd left it. It wasn't unusual for me to forget what I've I'd been doing the day before. And I've often had trouble putting a name to a face.
But I've also been good at multi-tasking . and I my general knowledge was once good enough for me to captain my college's University's University Challenge team. There was even a time when I could hold my own in a political debate.
Not now. Any childhood dream of becoming an MP is now firmly behind me . because I I'd have no hope of remembering faces, statistics , or possibly even policies. Not only do I have galloping nominal aphasia , - the inability to remember names . I am - I'm also alarmed by the erosion of my cognitive power's powers, full stoppedstop.
Words worth to be remembered:

darn: adj. 可恶的;完全的 adv. 极其 interj. 可恶 n. 补丁 v. 织补
Green Party: n.绿党(关注环保的政党) 例句: There is a Green party but it only scored around about 10 percent in the vote. 虽然有一个绿党,但在选举中该党只得到了大约10%的选票。
aphasia [əˈfeʒə]: n.失语症(Aphasia is a mental condition in which people are often unable to remember simple words or communicate.) 例句: Unfortunately, he suffered from sudden onset of aphasia one week later.不幸的是, 他术后一星期突然出现失语症。
gallop: n. 疾驰,飞奔;飞快 v. (使)疾驰,飞奔;飞速发展;快速做(或说),急速进行;飞速传递
inability: n. 无能,无力,不能
譯文
最近几个月,一些人像得老年痴呆一样忘事的行为见诸报端。二月初,埃德·鲍尔斯忘记他的商业伙伴比尔·托马斯的名字。几个星期后,绿党领袖娜塔莉·贝内特在接受伦敦广播公司尼克·法拉利采访时差点没回忆起绿党政策。嗯,我敢打赌,埃德·米利班德也希望我们早点忘记去年秋天他在工党会议上忘了提及国家经济的囧事。其实我完全能够理解这些政治家,因为我和他们一样,都一把年纪了,总是记不得东西,该死的。
心不在焉的习惯我早就有了。我30多岁时经常是晚上把车停好白天就忘了停哪。我经常忘记前一天做过的事情,而且还会记不起别人的名字。
不过我一直擅长多线程工作,我丰富的知识还曾经让我当上大学挑战队的队长。曾经的我也可以在政治辩论里意气风发,崭露头角。
现在不行了。因为我糟糕的记忆力,儿时成为国会议员的梦想已离我远去,我记不住面孔,统计数字甚至政策,我记不清名字,好像患了失语症一般,我的认知能力也下降了很多,太可怕了。